Italian Festival At The Mount!
Italian Festival At The Mount!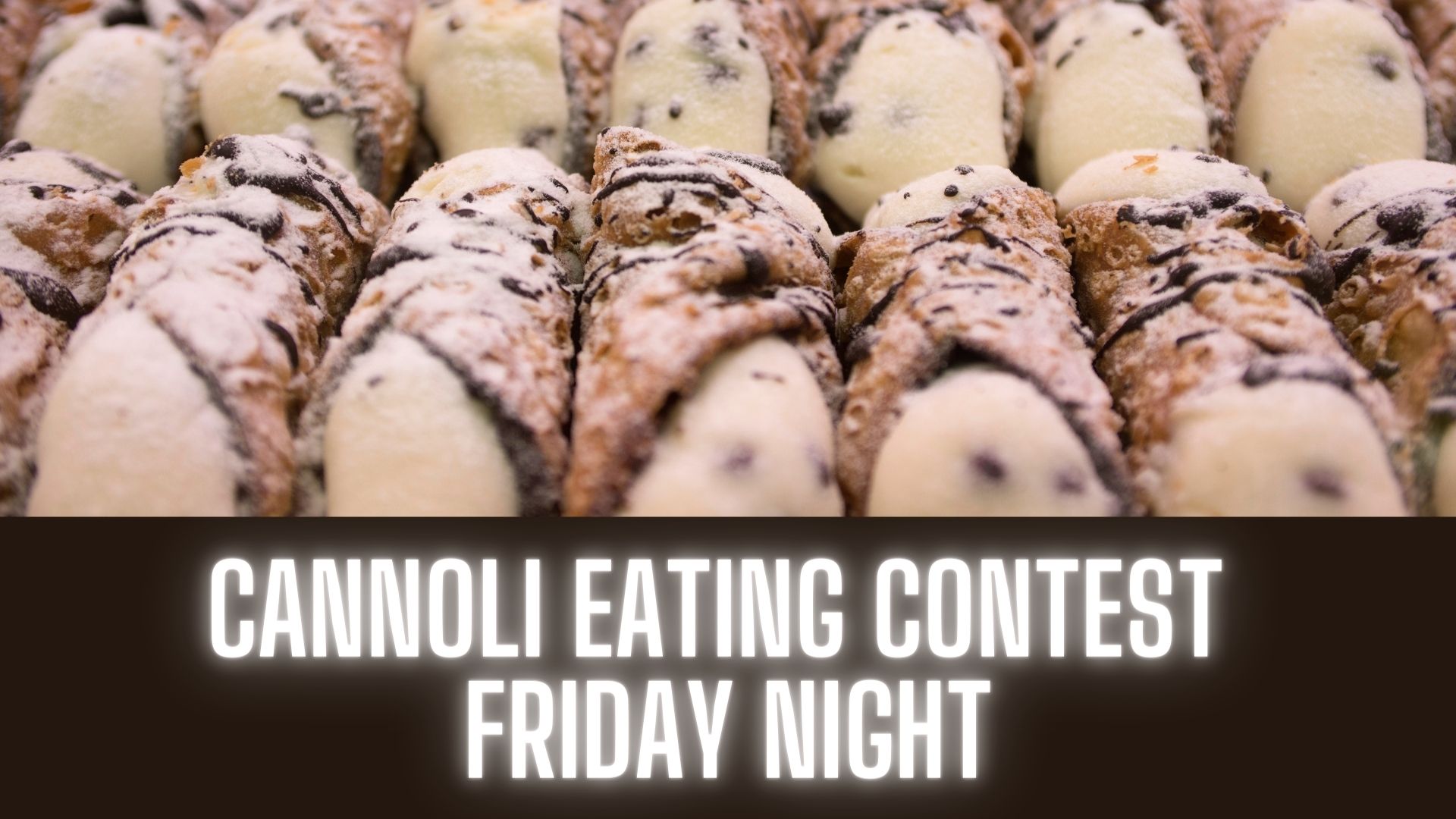 Use The Form Below To Register For Our Cannoli Eating Contest Friday, October 8th at 8pm

Pre-register for our cannoli eating contest sponsored by Mark's Bake Shoppe using the form below.  Contestants will have 60 seconds to eat as many cannoli's as they can.  The winner will receive a $100 Gift Card to Giovanni's Restaurant as well as $100 Cash.  Contestants must arrive through th emain gate and report to the stage no later than 7:50PM.  Contestants will be required to pay for parking and admission, both of which are donations to Catholic Charities of Staten Island.