Catholic Youth Organization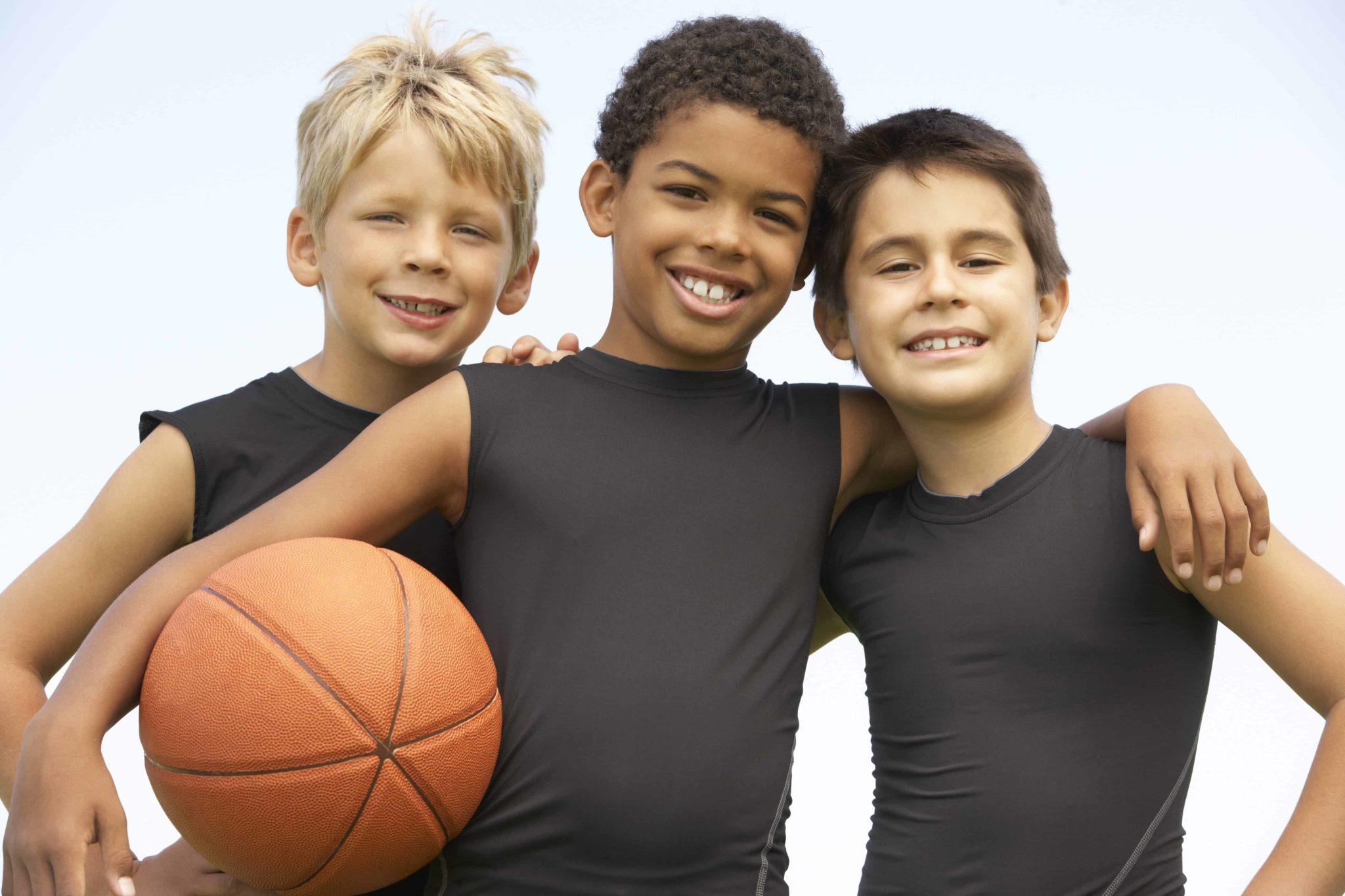 CYO Center At Mount Loretto
The mission of CYO is to provide the highest quality programs to our young people. We are committed to provide these programs based on integrity, fair play and the right of all individuals to participate. We view our responsibility as extending far beyond the mere teaching of athletic skills. Our programs offer the opportunity to develop moral standards in all of our young people.
Thank you all for being part of the CYO community. It is through the commitment, time and effort of our volunteers and participants that we are able to achieve the CYO mission. This Staten Island County CYO League website is sponsored by the NY Archdiocese Catholic Youth Organization with the intention of enhancing the CYO experience for all involved. 
Learn More About the CYO
Get the latest schedules, learn about upcoming programs and more by clicking the link below to be taken to the official website of the Catholic Youth Organization of Staten Island.
Support The Catholic Youth Organization