also located on our campus
PS 25 South richmond high school
P25R South Richmond High School is a special education school in Staten Island, New York City for children ages 10 to 21. It is a part of the New York City Department of Education.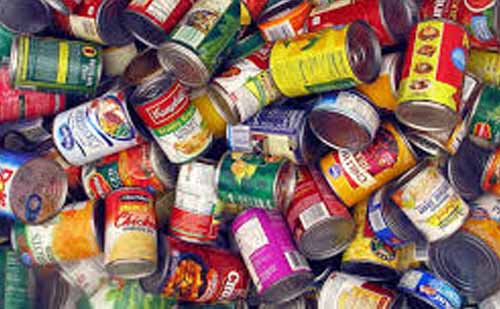 st edward food pantry
St. Edward Food Pantry is located on the campus of Mount Loretto and is open on Mondays, Wednesdays and Saturdays from 10 a.m. to 1 p.m.
For information, call 718-984-1625 or
e-mail stedwardfoodpantry@hotmail.com.
sports hall of fame
From the beginning, the task of Hall of Fame was simple: "To recognize those individuals who have made extraordinary contributions to Staten Island sports history, and by virtue of their accomplishments, service or force of character, have enriched that history for all time."
PS 3 Annex
P.S. 3 Annex is located on the grounds of the Mission of the Immaculate Virgin and serves as the school's Early Childhood Center (ECC)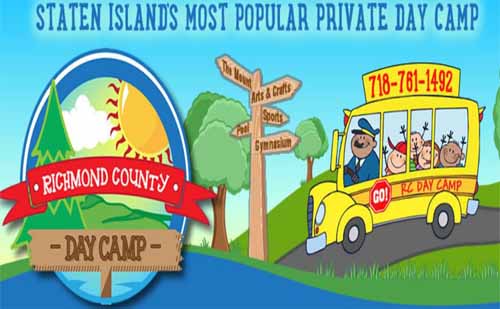 richmond county day camp
Since 1995, we've provided safe, memorable summers to thousands of Staten Island children & peace of mind to their parents. We specialize in creating a nurturing environment, where campers make friends while building confidence & self-esteem. Our reputation has been built by our team of experienced supervisors & our decades of camping expertise. Our adult staff is carefully chosen for their enthusiasm and experience with children. They understand their roles as mentors & role models & are trained to identify & meet the needs of individual campers, while developing cohesive, spirited groups.
friendship club of staten island
The Staten Island Friendship Clubs consists of six (6) centers, one of which is located at Mount Loretto, that address Senior Citizen need throughout Staten Island. The centers are open from 8:00 AM to 3:00 PM. servicing the needs of over 3500 seniors enrolled in our program.  At the centers we provide various activities (Bingo, cards, pool, ceramics, etc) and serve approximately 5,875 meals (breakfast and lunch) per week. They are funded under a contract with the NYC Department of the Aging as part of the older Americans Act Program administrated by the NYS office for the Aging.