Italian Festival At The Mount!
Italian Festival At The Mount!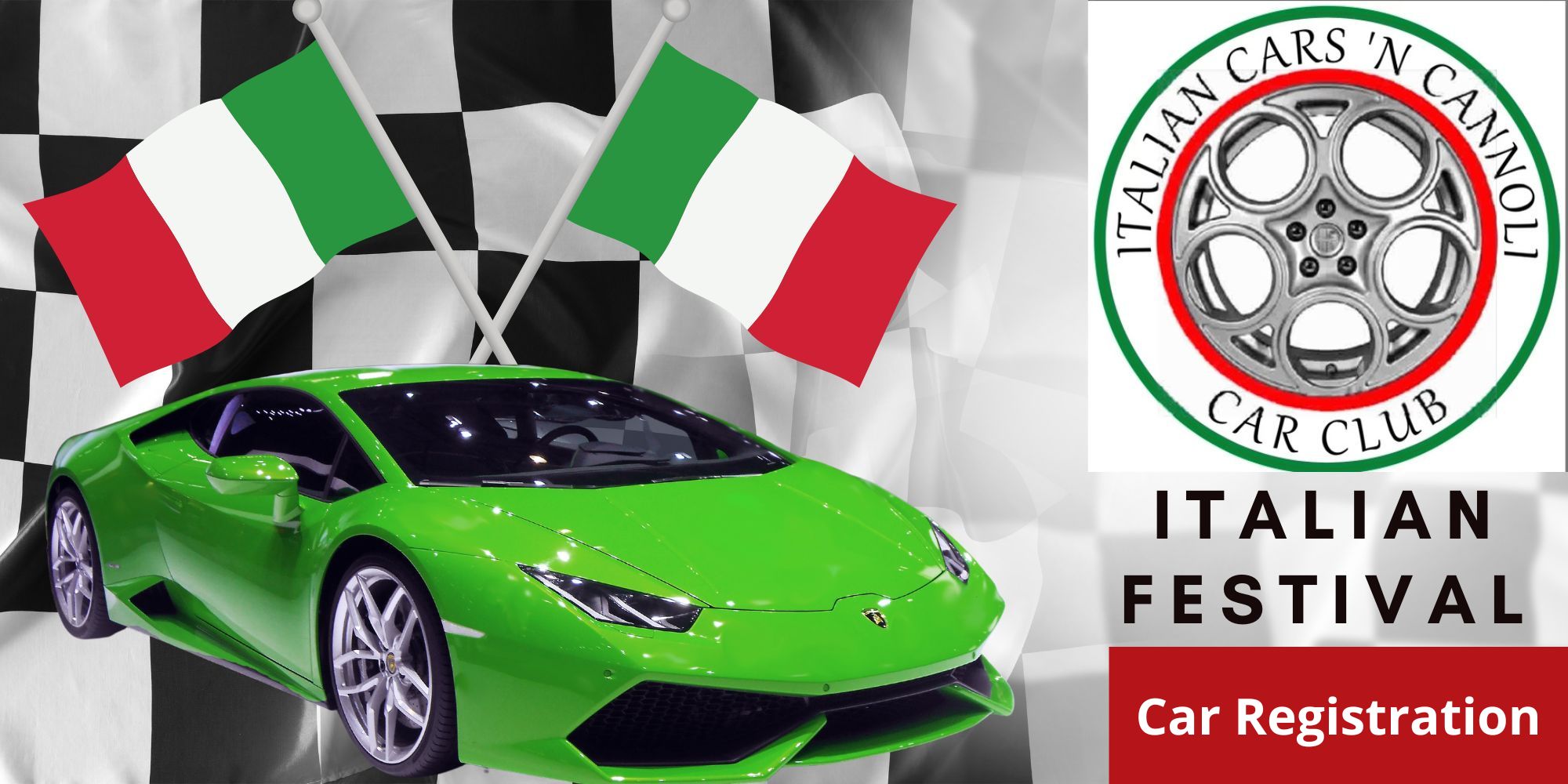 Car Registration
We are pleased to announce our partnership with The Italian Cars 'n Cannoli Club for our Italian Car Show Display!  Owners have the choice of registering their vehicle for one of the dates and times below.  Cars will be placed in a designated section of the event to preserve the safety of the vehicles.  We ask that vehicles remain at the event for the enitrety of the slot you choose.  Upon registration, you will receive an email and text message containing you Registration Badge.  Please present this at the gate for admission.  The registration fee is $25 per vehicle, 100% of which is a donation to Catholic Charities of Staten Island.  Fee includes admission to the event for those within the vehicle.  Space is limited to 20 cars per day.
FRIDAY,
OCTOBER 7TH
6PM TO 11PM
SATURDAY,
OCTOBER 8TH
NOON TO 11PM
SUNDAY,
OCTOBER 9TH
NOON TO 9PM
MONDAY,
OCTOBER 10TH
NOON-6PM
please use the form below to register.