Support Our Leave No Fork Empty Campaign This Thanksgiving!
Catholic Charities of Staten Island has partenred with Chelsea Financial Services to raise funds as well as collect non perishable food items to help Staten Island families in need this Thanksgiving.  There are two ways you can get involved and we thank you for your support!

Donate Non-Perishable Food
Drop of non-perishable food items to 242 Main Street in Staten Island from November 1st to November 22nd.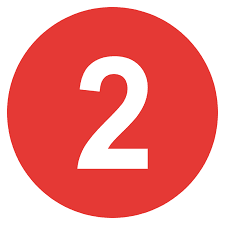 Sponsor A Turkey
Use the form below to make a monetary pledge to purchase a turkey for families in need this Thanksgiving.  
About Chelsea Financial Services
Chelsea Financial Services is a national full service brokerage firm. Chelsea opened its first brokerage office in Staten Island, New York in 1999. Celebrating 22 years, Chelsea financial clients receive investment, retirement and financial planning advice from 73 Registered Representatives based in 20 States.
Visit https://chfs.com for more information.
For Registered Representatives interested in joining Chelsea Financial Services "No Minimum Production Requirements" Team, please visit joinchelsea.com for more information or to inquire.
So far we've raised $1,250.00 towards ensuring that we leave no fork empty this Thanksgiving but there's still more to do! We thank you in advance for your support!
Thank You To Those Who Have Contributed To Our Campaign!